Game UK's POS system, A perspective.
01 Jan 2019 | Point of Sale, POS, Game UK
This post is unfinished, but I've published it now as knowing me, I'll lose the document
I recently took a trip in to Game, somewhere I don't frequent much, and discovered they now sell Arizona Ice Tea (a rarity in the UK) and remembered I have a , So I went and headed to the tills and asked the cashier to find my account on the system so I could save my points, payed for my drink, thanked the cashier and walked out
Once I'd got home I checked the website, and didn't see it on there transactions page. "Bugger" I thought, So I checked the receipt and realized they'd used the wrong account. Fair enough.
Skip to a few days later and I find myself back in Game for another can (or two) of Arizona, armed with my Loyalty card on my phone.
Well, you see. There system is built from the ground up. They have some very good features.
For example, There loyalty program also acts as a "Pay-As-You-Go" top-up card for use with all there systems. You can add gift cards to it and use it just like one, In the event of a top-up and a gift-card being credited to an account being used for a transaction, the gift-card's balance will be used up first, than any stored credit from a top-up.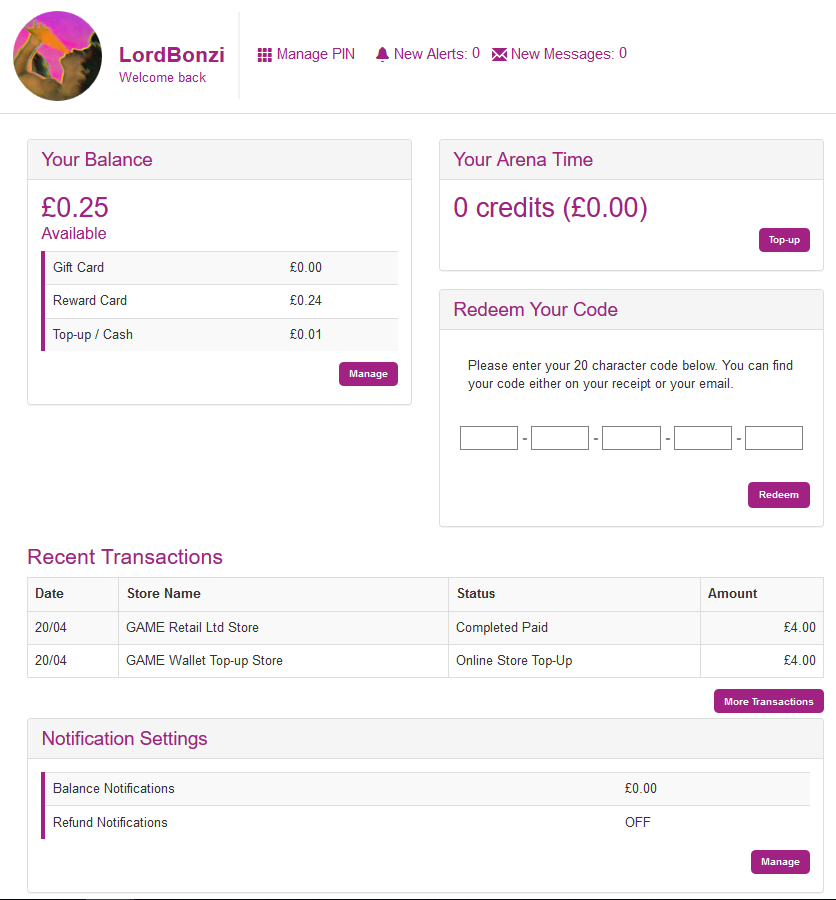 Any transactions you make with that Loyalty card are logged and can be accessed on the "Game Wallet" management portal.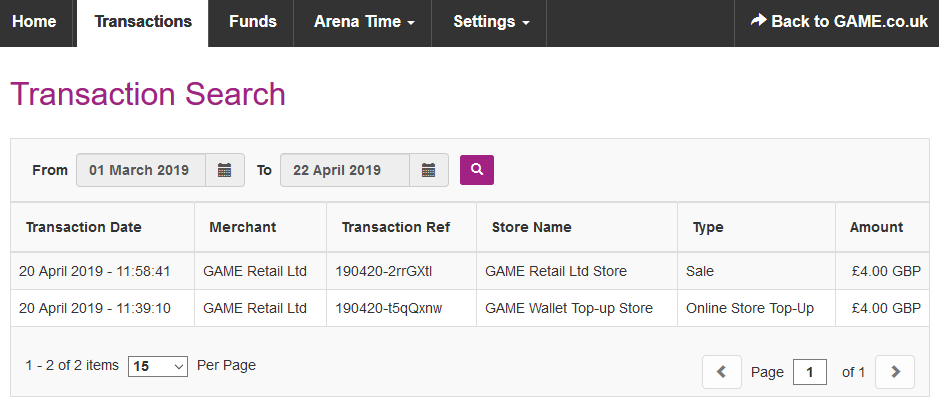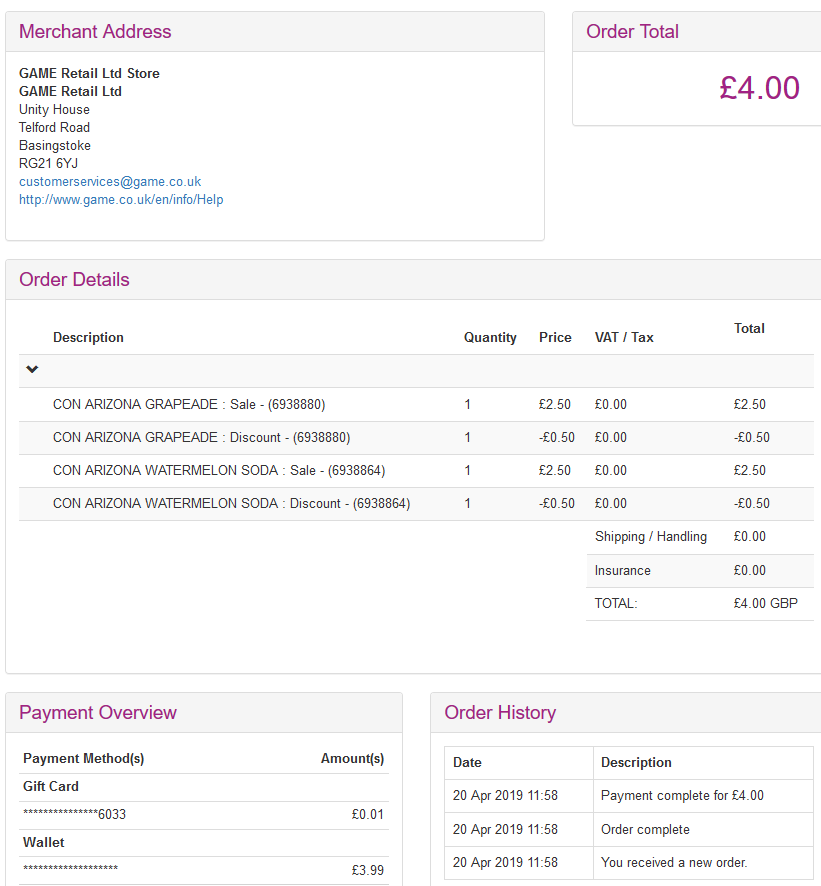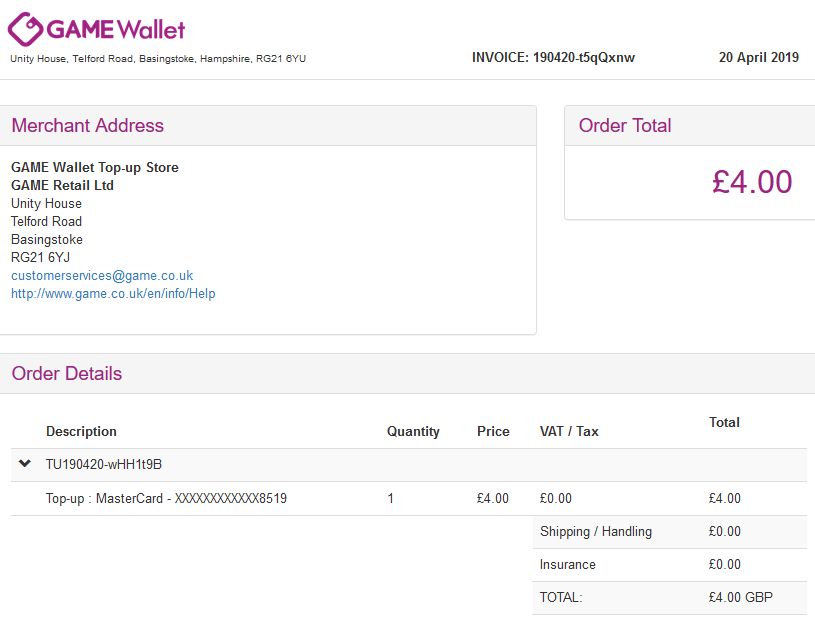 Your loyalty account can also be used to login to there eCommerce platform where you can pre-order games, book time in there eSports arenas, where you can go in-store or online and buy credits that can be redeemed for time in the arenas
I believe that all these features create a very good ecosystem for customers, and allows Game to retain there user base, as if they provide a easy and up to date experience for there customers, it gives them a reason not to go anywhere else
---
Enjoy my Writing?
Say thanks and fuel my next blog post by buying me a coffee 💛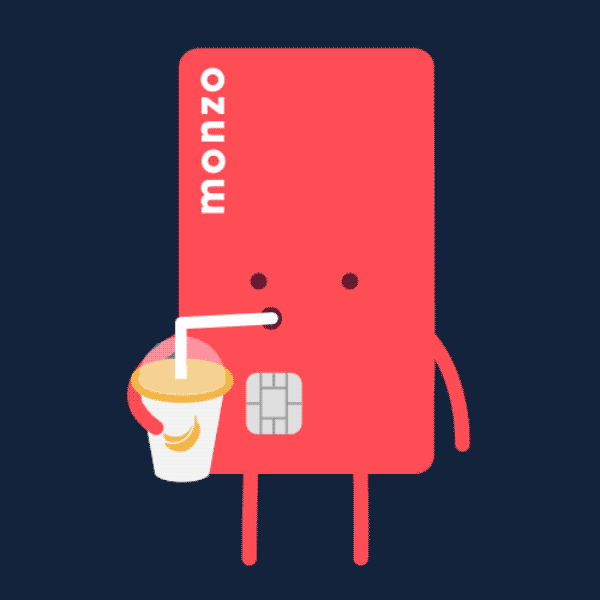 ---